Ariana Afghan Airlines: 65 Years Of Experience
Ariana Afghan Airlines (ARIANA) is the largest airline in Afghanistan and serves as the country's National Carrier. Founded in 1955, ARIANA is the oldest airline of Afghanistan and has historical credibility in the aviation market. The company has its main base at Kabul International Airport, from where it provides flights to key domestic destinations and internationally to China, India, Russia, Saudi Arabia, Turkey, and UAE. The carrier is headquartered in Char Rahi Shaheed, Shahr-e-Naw, Kabul.
A pleasant journey to Afghanistan with ARIANA is one more reason to come to our beautiful country. This, simultaneously, provides our contribution to the overall development of Afghan tourism and economy. ARIANA is recognized for it's safe and quality service, and well known for punctuality, customer satisfaction, and flight schedule integrity.
A safe, reliable & profitable airline providing excellent air transport services and encouraging business investments in Afghanistan.
Our employees demonstrate personal commitment every day, and form a strong team with their wide-ranging expertise in different fields of service deliverance, based upon respect and appreciation. Our managers are role models who motivate and provide expert leadership to our team.
We provide our passengers traditional hospitality using a fleet of well-maintained aircraft offering convenient routes and attractive prices. Let us invite you to fly with us to visit the new Afghanistan.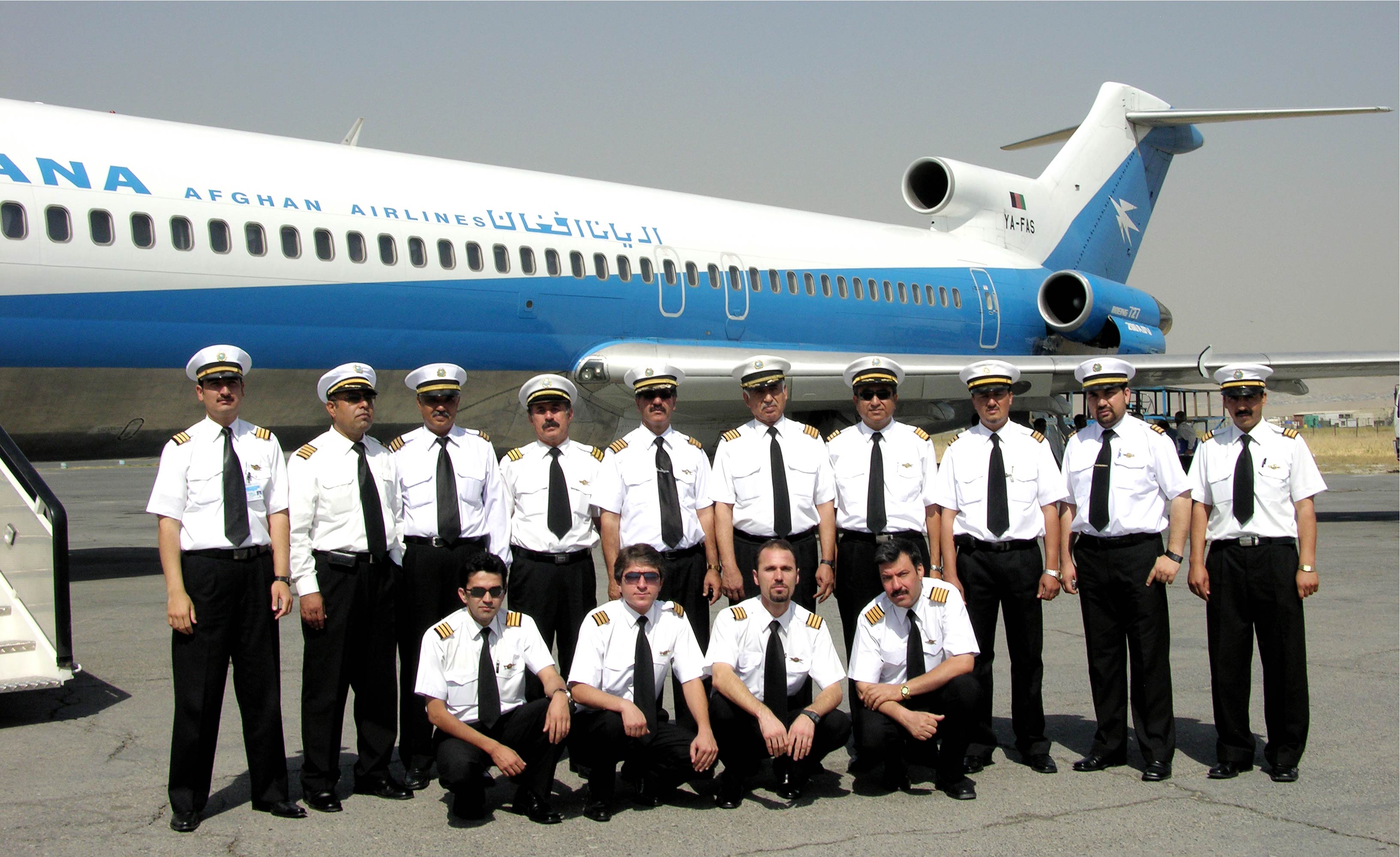 "We believe in delivering safe and quality service to our valued customers."